SNEAK PEEKS
Selected Works
RealSocial Mobile
UX Design: Mobile App
Digital Marketing
Email Marketing
Data driven design
UX/UI Portfolio
User-Centered Design: Mobile + Desktop
ABOUT ME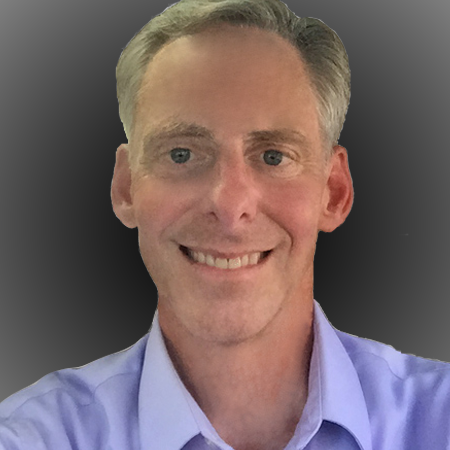 When I was twelve I made a scale model of
my elementary school for art class. From then on,
I knew I had a strong interest in architecture and a passion for design.
I've been fortunate to work for many leading institutions and companies where I learned to succeed by understanding and addressing the needs of customers and users.


Working in fields like web-design, sales, marketing and training were ideal incubators for establishing a solid foundation as a UX designer.




I've recently launched SmileVector, a User-Centered design shop.
My goal is to make people smile when they use websites and apps that are designed to be simple, enjoyable, and valuable.
Please browse this site and you'll see examples of my UX design skills.
Here's What They're Saying...
Get in touch
(818)269-8335
tom AT thomaskpalmer.com