SNEAK PEEKS
A few of my favs
RealSocial Mobile
UX Design project including process, notes and interactive prototype
Strategerie and Tactics
Inbound Marketing
Conversion Rate Optimization
Projects Portfolio
Social Media Concept
24 Hour CSM Design Challenge
and more…
ABOUT ME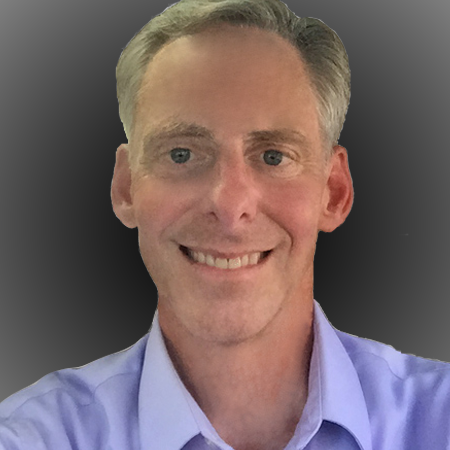 At the age of twelve I made a scale model of
my elementary school for art class. From then on,
I knew I had a passion for design.

I've achieved success in business by following a
customer/user-centered design process.
Without realizing it at the time, the jobs I've held in web-design, sales, marketing and training have been ideal incubators for developing skills that are essential for doing great UX and CX design work.
Throughout my career I've been fortunate
to work for many leading institutions and companies.



With many more rewarding engagements ahead,
will the next great opportunity be to help you?
Please browse this site and you'll see examples of my UX skills and
what motivates me to expand my work in this field.
Here's What They're Saying...
Get in touch
(818)269-8335
tom AT thomaskpalmer.com